Glass Gem LED Table Lamp
$
299
Limited Time Offer
$
269.10
$
299
Limited Time Offer
$
269.10
It's as eye-catching as a cut gem.

Throws a spectrum of rainbow hues.
Designed with a built-in dimmer.
Contract Grade, so you know it's built to last.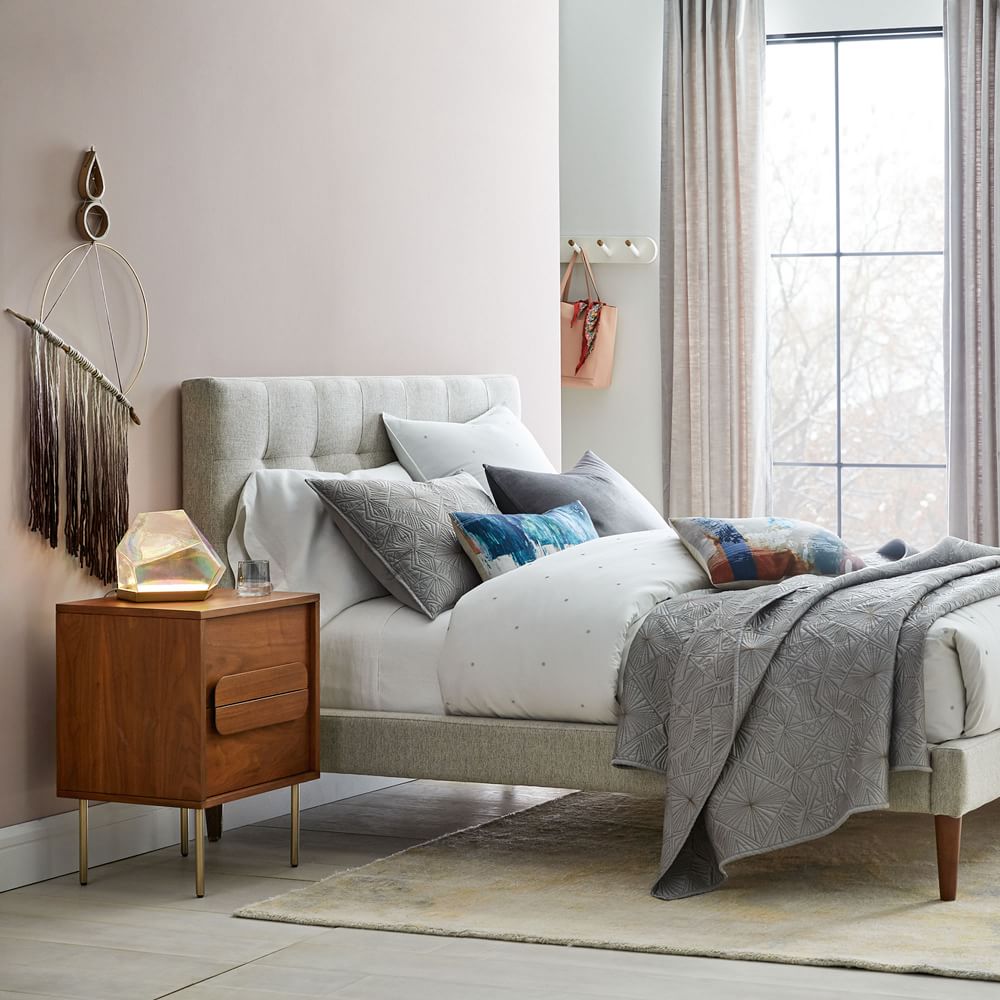 Shines Bright
The iridescent finish illuminates your space with a light-reflecting glow.
Integrated LED
The 800 lumen integrated LED bulb has an impressive 30,000 hour lifespan.
Glass shade with an iridescent finish.
Due to the iridescent finish, variations in colouring are to be expected.
Metal base in an Antique Brass finish.
Integrated LED design; average lifespan of 30,000 hours.
Warm white light (2700K colour temperature).
800 lumens per light.
LED lights are fully built into the fixture and cannot be replaced.
Plug-in with dimmer switch.
Cloth-wrapped cord.
This contract-grade item is manufactured to meet the demands of commercial use in addition to residential. See more.
Made in China.
Overall: 10"w x 9"d x 8"h.
Cord length: 8'.
Front Door Delivery
This item is shipped using our Standard Parcel service, and delivered by Canada Post or Purolator.
Learn More →
Easy Returns
You can return eligible items within 30 days of receiving an order. Made-to-order items are not eligible.
See Returns Policy →