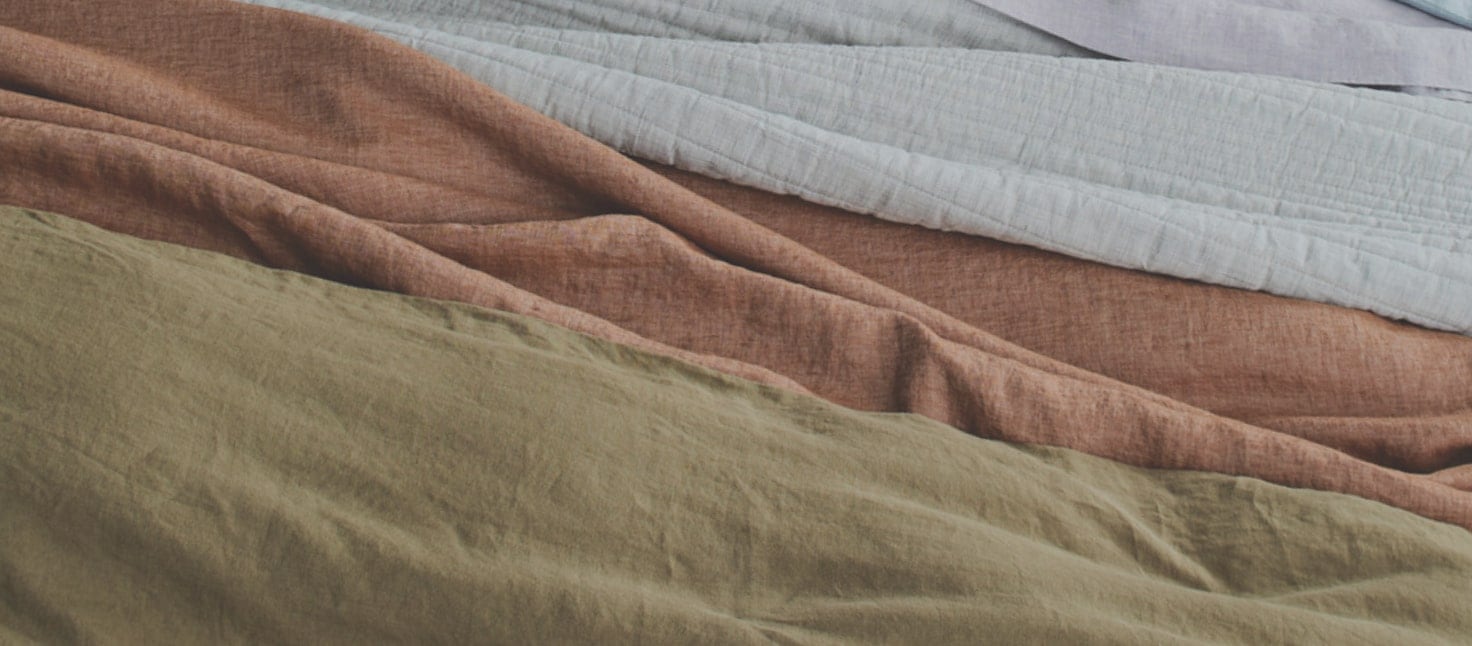 our icons
We're using design to do good in these key areas.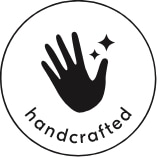 Handcrafted
preserves craft traditions around the world, supporting local economies and helping artisan groups scale their business.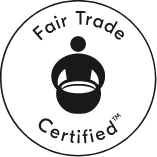 Fair Trade
means certified by Fair Trade USA to ensure factory workers safe workplaces, fair wages, community investment and long-term economic support.
Organic
refers to GOTS or Organic Content Standard-certified cotton, so you know it's made without pesticides, insecticides or intensive irrigation.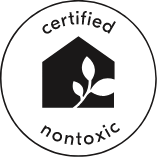 Certified Nontoxic
refers to products guaranteed to be safe from harmful chemicals, so you can create a safe and healthy home.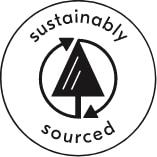 Sustainably Sourced
means responsibly sourced using FSC®-certified wood or reclaimed, recycled or upcycled materials and less waste.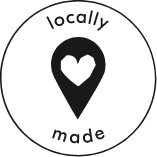 Local
means made by makers and designers right in your own backyard—and helping their small businesses grow!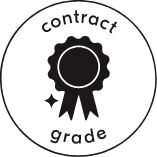 Contract Grade
is built to meet ANSI and BIFMA standards for extra durability and to hold up to general commercial use.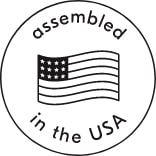 Assembled in the USA
pieces are hand assembled at our U.S. factories by skilled furniture makers, ensuring top-notch quality.
definitions
We're proud to partner with third-party experts, holding us accountable to their stamp of approval. Plus, get to know some of the terminology in this space.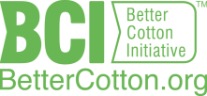 Better Cotton Initiative (BCI)
is a global system for cultivating more sustainable cotton. They teach farmers to reduce the amount of synthetic fertilizers and pesticides in cotton production, increase cotton yields and reduce water usage, as well as improve soil health and apply decent work principles.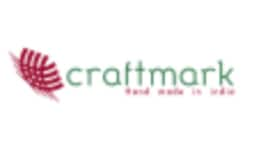 Craftmark
is a nonprofit in India that certifies and preserves traditional Indian craft techniques, like weaving and embroidery.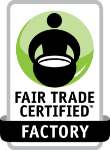 Fair Trade USA
helps producers access better wages, safe working conditions and environmental protections. They set standards, certify and label products that promote sustainable livelihoods for factory workers and farmers.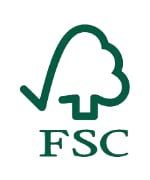 Forest Stewardship Council® (FSC®)
awards certification ensuring products come from responsibly managed forests that provide environmental, social and economic benefits. FSC® provides a foundation for all forest management standards globally, including the FSC® US National Standard.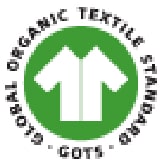 Global Organic Textile Standard (GOTS)
ensures that textiles labeled "organic" meet strict criteria. Certification traces organic fiber, as well as social and environmental practices, from manufacturing to packaging to the finished product. GOTS also prohibits the use of heavy metals, genetically modified substances, toxins and carcinogens.

Global Recycled Standard (GRS)
is a holistic certification for products with recycled content and includes social, environmental and chemical criteria. Overseen by the nonprofit Textile Exchange, it requires that each stage of production be certified, beginning at the recycling stage and ending in the final business-to-business transaction.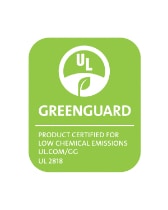 GREENGUARD
certification requires screening for over 10,000 chemicals and Volatile Organic Compounds (VOCs) emissions.

HERproject™
brings together global brands, their suppliers and local NGOs. HERproject™ drives impact for women and business via workplace-based trainings on health, financial inclusion and gender equality. Learn more!

Low-VOC
finishes use fewer harsh solvents and emit fewer Volatile Organic Compounds (VOCs), improving indoor air quality for our factory workers—and your home!

Nest's Ethical Handcraft Program
stands to revolutionize the industry by making home work a safe and viable option. Measuring compliance across a matrix of more than 100 standards, the training-first program is tailored to address the wide degree of variation in decentralized supply chains. (In 2018, we became the first-ever retailer to carry products with the Nest Seal!)

Nontoxic
products and manufacturing processes don't cause adverse health effects to humans, either immediately or long-term and meet Registration, Evaluation, Authorization and Restriction of Chemicals (REACH) regulatory standards as defined by the European Chemicals Agency (ECHA).

Standard 100 by OEKO-TEX®
is a leading standard for establishing the human and ecological safety of products such as bedding and towels.

Organic Cotton Standard (OCS)
is a standard for tracking and documenting the purchase, handling and use of certified organically farmed material in yarns, fabrics and finished goods.

Recycled Claims Standard (RCS)
verifies the presence and amount of recycled material in a final product. A global system used throughout 70+ countries and overseen by the Textile Exchange, RCS tracks and certifies recycled raw materials through the supply chain.

Reclaimed
refers to many of our products that use reclaimed wood, avoiding the use of virgin timber and giving old materials new life rather than discarding or burning them. (We trace the wood back to the point of origin to ensure it meets our supply chain standards.)

Recycled
refers to our product materials from pre-existing products that have been diverted from landfill disposal. (New finished products made with recycled materials are traced to ensure they meet our supply chain standards.)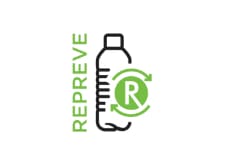 REPREVE®
fibers are made of 100% recycled plastic produced mainly from post-consumer plastic bottles. They emit fewer greenhouse gases, offset the use of new petroleum and conserve water and energy. (REPREVE® is a registered trademark of Unifi, Inc.)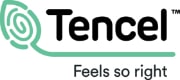 TENCEL™
branded lyocell and modal fibers are produced by environmentally responsible processes from natural, sustainably sourced raw wood. Benefits include botanic origin, sustainable production, durability, breathability and biodegradability.

Upcycled
refers to wastage or leftovers from industrial processes that are diverted from the waste stream and reused before they reach consumers.

VisionSpring
is a pioneering, global social enterprise accelerating the uptake of eyeglasses in emerging and frontier markets. They use innovative distribution and service strategies to sell radically affordable, durable, attractive eyeglasses for consumers living on less than $4 per day.

Water-Based Finishes
use fewer harsh solvents and emit fewer Volatile Organic Compounds (VOCs), improving indoor air quality for our factory workers and your home.

Water Efficient
manufacturing processes include waterless dying, finishing or printing.
Learn more about our third-party certifications and partners here.